Church Planting Articles & Stories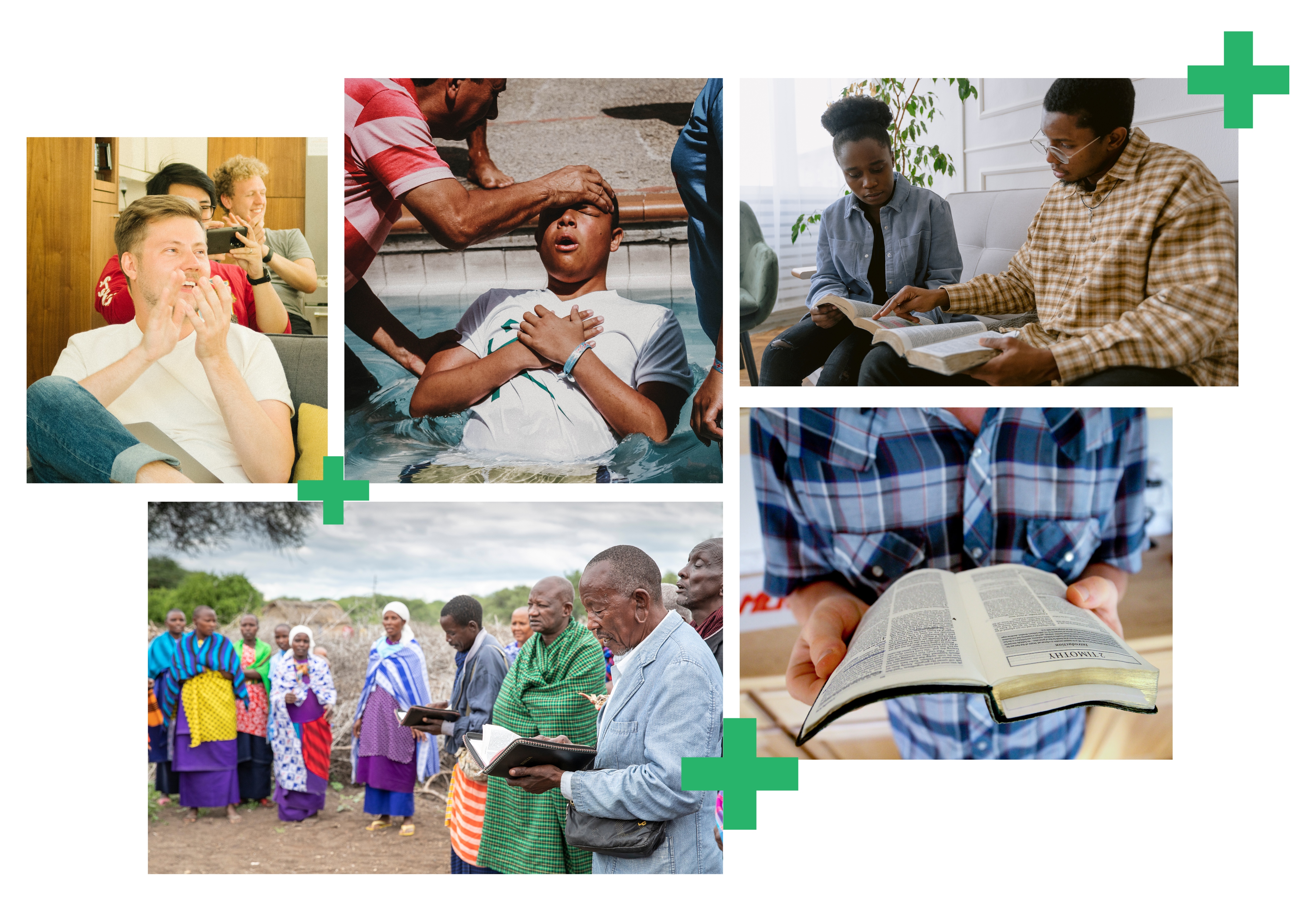 We hope these stories of church planting leaders and articles about starting and growing churches will encourage you in whatever role God has called you to fill in His Kingdom. May God bless you and expand your ministry exceedingly, abundantly more than you could imagine.
Got a story to share?  Share your DCPI story here.
MENTORING & ENCOURAGEMENT FOR CHURCH PLANTING LEADERS
A mentor is both a noun and a verb. Mentoring is someone you are and something you do.  God is calling you to be a mentor. He wants to help you become a sense of motivation and encouragement to the leaders that He has brought into your life. A Biblical example of this relationship is...
"For our struggle is not against flesh and blood, but against the rulers, against the authorities, against the powers of this dark world and against the spiritual forces of evil in the heavenly realms."  Ephesians 6:12 In the town of Prescott, Wisconsin, about 4,500 people live without a strong church presence. Instead, there has been...
Dear Prayer Partners, What do you do when you feel hopeless about the sin, worldliness, and deception in the world around you–when fellow believers are being persecuted and the Church seems complacent?  Nehemiah was working for King Artaxerxes when one of his brothers and others came to see him. He asked about a Jewish remnant...
We've Never Done It This Way Before https://dcpi.org/wp-content/uploads/2019/07/0315-Weve-Never-Done-It-This-Way-Before.png Neither do men pour new wine into old wineskins. If they do, the skins will burst, the wine will run out and the wineskins will be ruined. No, they pour new wine into new wineskins, and both are preserved. ~ Matthew 9:17 READING: Matthew 9:9-17 One of...