Church Planting Articles & Stories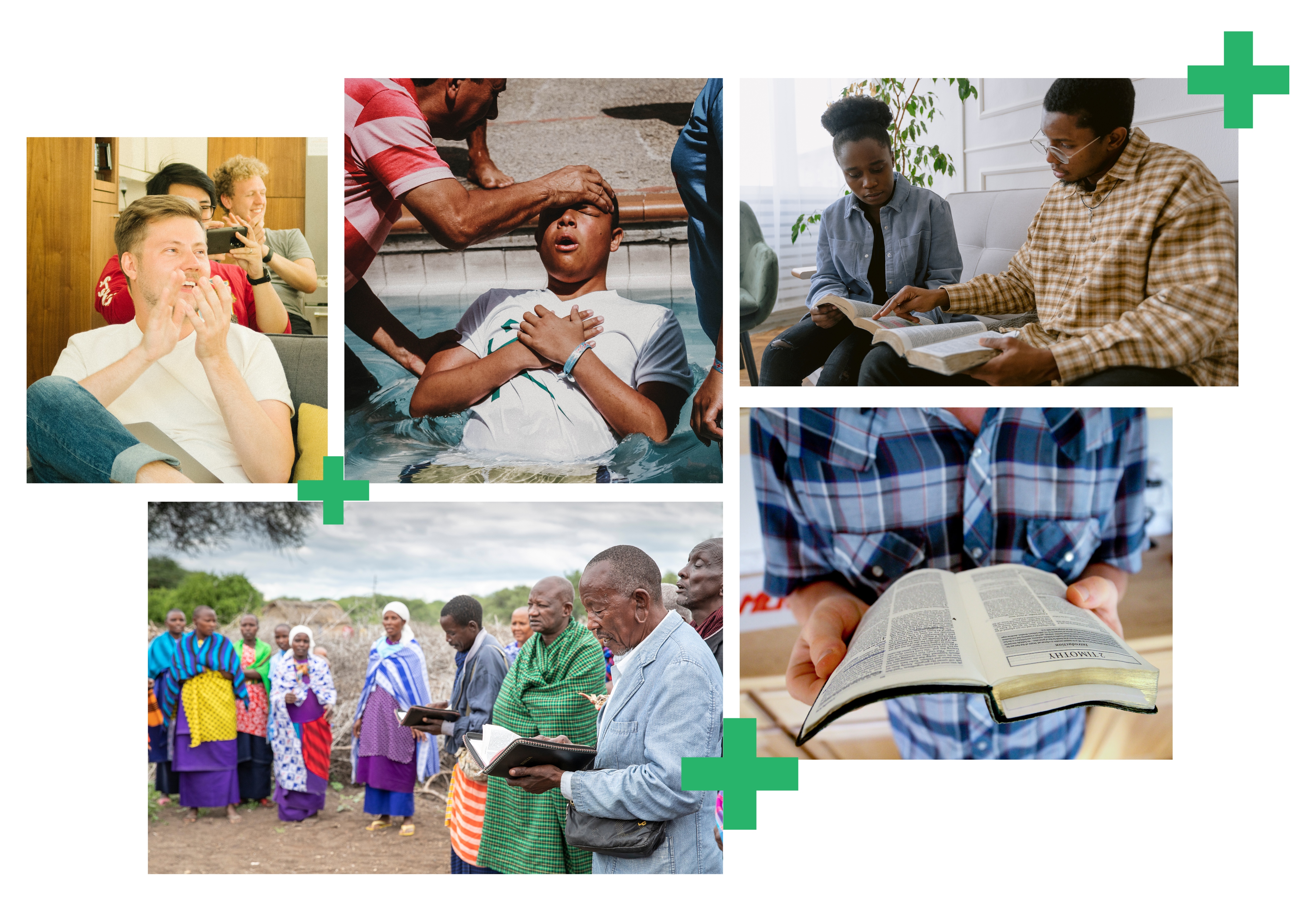 We hope these stories of church planting leaders and articles about starting and growing churches will encourage you in whatever role God has called you to fill in His Kingdom. May God bless you and expand your ministry exceedingly, abundantly more than you could imagine.
Got a story to share?  Share your DCPI story here.
MENTORING & ENCOURAGEMENT FOR CHURCH PLANTING LEADERS
There have been times in my life when I wasn't sure what I should do, but fortunately I was blessed to have mentors, who helped me find my way.  These mentors helped me discover where the Lord was leading me. I followed them as they followed Jesus. Through this journey, the Lord began to impress...
In the vibrant heart of Sindh, Pakistan, God has started a revolution, turning many hearts to Jesus and gathering believers into house churches throughout the nation. In the middle of a sweltering desert and a culture centered around Islam and Hinduism, one woman's extraordinary faith is making ripples that echo all over her country. Her...
And they sang a new song, saying: "You are worthy to take the scroll and to open its seals, because you were slain, and with your blood you purchased for God persons from every tribe and language and people and nation. Revelation 5:9 10/40 Window, Muslim majority regions, Hindu majority, Buddhist majority, communist majority… What do these...
We've Never Done It This Way Before https://dcpi.org/wp-content/uploads/2019/07/0315-Weve-Never-Done-It-This-Way-Before.png Neither do men pour new wine into old wineskins. If they do, the skins will burst, the wine will run out and the wineskins will be ruined. No, they pour new wine into new wineskins, and both are preserved. ~ Matthew 9:17 READING: Matthew 9:9-17 One of...