Church Planting Articles & Stories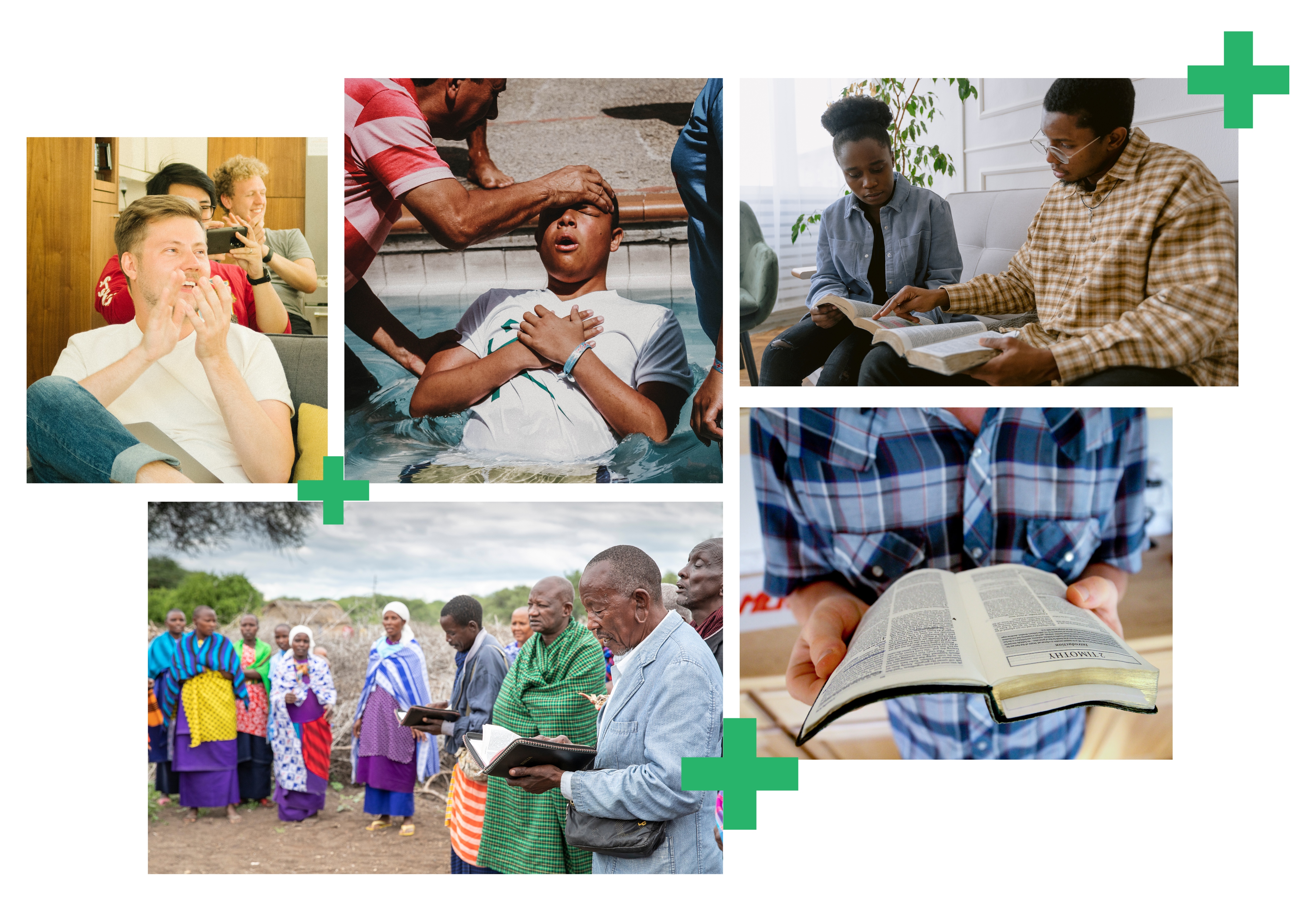 We hope these stories of church planting leaders and articles about starting and growing churches will encourage you in whatever role God has called you to fill in His Kingdom. May God bless you and expand your ministry exceedingly, abundantly more than you could imagine.
Got a story to share?  Share your DCPI story here.
MENTORING & ENCOURAGEMENT FOR CHURCH PLANTING LEADERS
Mother Teresa said, "Unless a life is lived for others, it is not worthwhile." She also said, "None of us, including me, ever do great things. But we can all do small things, with great love, and together we can do something wonderful."  As our world struggles through the horrible impact of the Russian invasion...
The war in Ukraine has been on all of our hearts and minds throughout the past couple months, and we are excited to share an update with you about DCPI-trained leaders in Ukraine and the surrounding countries.  DCPI's Director of Partnerships out of our European world zone, Stephany West, recently shared with our team at...
Here is a message from Brandon Becker on behalf of Paul Becker. Would you please join us in praying for Paul? Dear Prayer Partners, We thank God for you every time we remember you in our prayers.  Your intercession for DCPI's needs continues to strengthen the mission and the team both here and around the...
We've Never Done It This Way Before https://dcpi.org/wp-content/uploads/2019/07/0315-Weve-Never-Done-It-This-Way-Before.png Neither do men pour new wine into old wineskins. If they do, the skins will burst, the wine will run out and the wineskins will be ruined. No, they pour new wine into new wineskins, and both are preserved. ~ Matthew 9:17 READING: Matthew 9:9-17 One of...