Let's seek the lord together
Join us September 6-26, as we seek God through fasting together. During this fast, we are seeking God for five specific things: 

His wisdom

His favor

His protection

His funding

His leading to partners and movement leaders.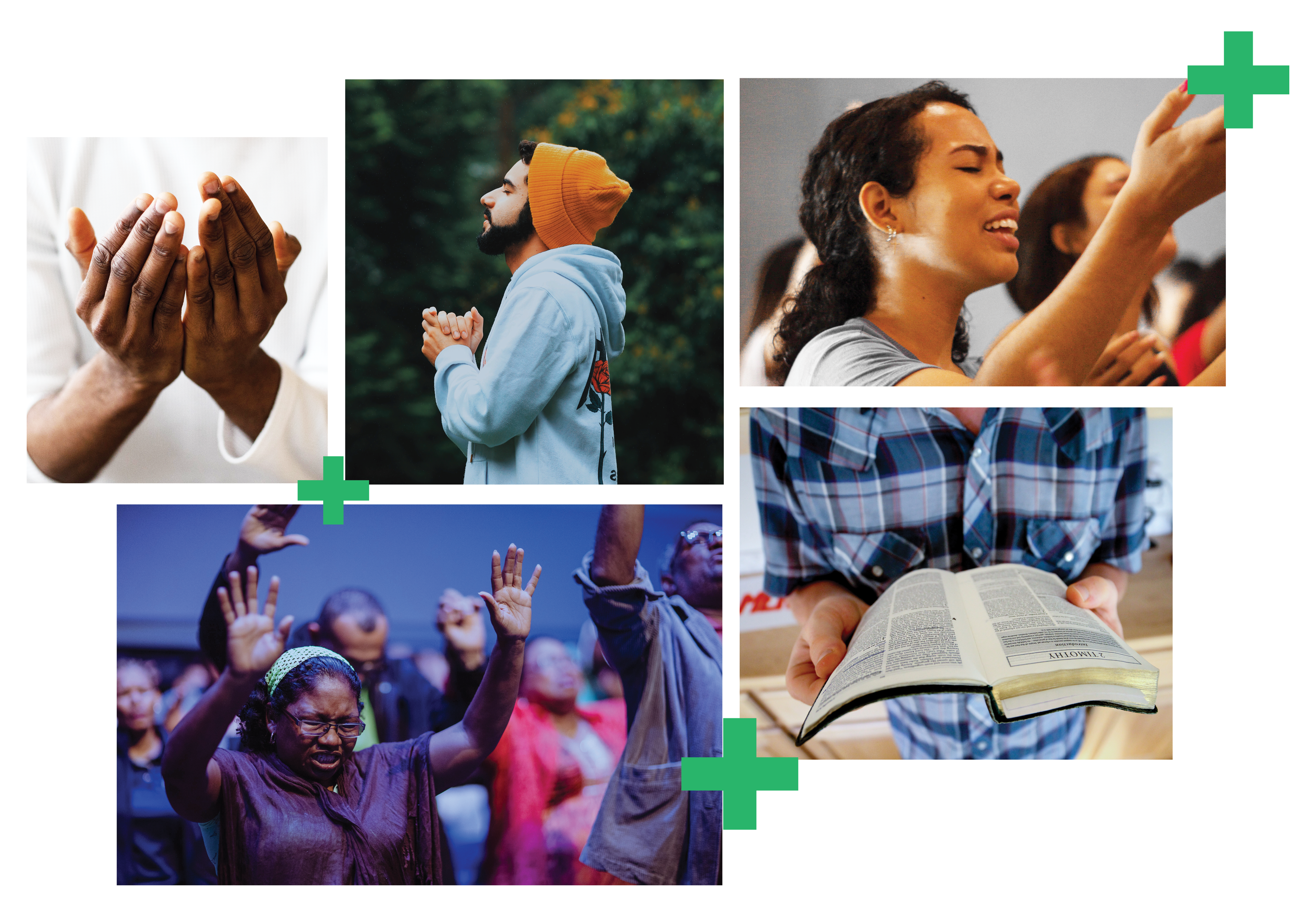 September 2022 Fast Details
Our focus for this 21-Day Prayer and Fasting will be Caleb's brave words in Joshua 14 where he said, "Now give me this mountain."
It was a dangerous land that Caleb asked for. The people knew that the Anakites were there and that their cities were large and fortified, but Caleb also knew that the Lord was with him and that He would drive the Anakites out just as He had promised.
The Lord is our provision and our strength!
We are celebrating that the Lord has brought to fruition the One Million Church Vision that he gave to Paul Becker and DCPI in 1997. What a great show of His power! Now we pursue the next four million of the Lord's Five-Million Church Vision. We know that without God's provision, this pursuit is impossible.
As a show of our dependence on the Lord's provision, on September 6, we are beginning a 21-Day Fast. This time of prayer and fasting will finish on September 26, the day of our DCPI Board of Directors Meeting and the day after Paul Becker's memorial service.
Join us for 21 days of fasting, kicked off by praying together. Plus, you will receive weekly email updates throughout the fast.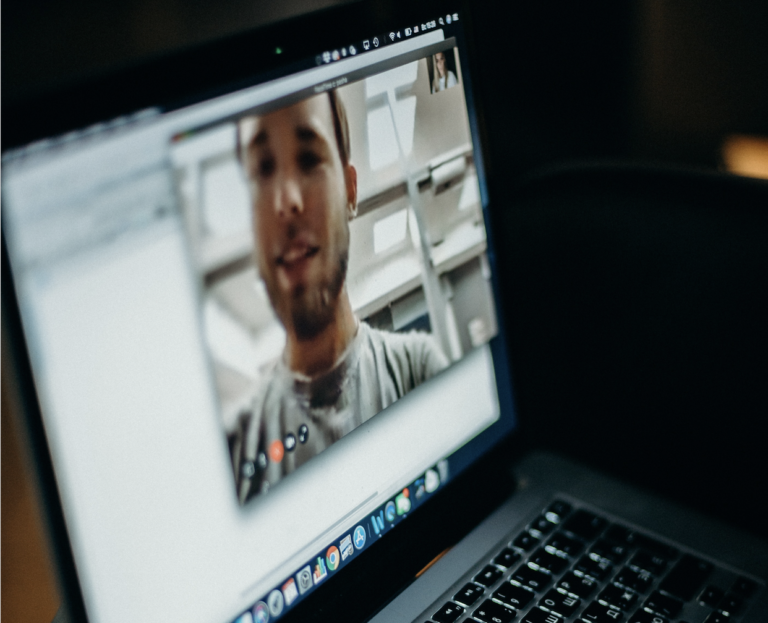 Kick-Off Prayer Call
September 6, 2022 | 6:00am PST
We had a great fasting kick-off prayer meeting on September 6th! Thank you to everyone who joined us. We had four continents represented, and we look forward to our celebration call on September 26th!
Meditate on Scripture with Us
During the 21 days of our fast, we will be meditating on Scripture using the One Minute Pause app. This app has a morning meditation and an evening meditation for 30 days, and we will be going through Days 1-21 together, starting Day 1 on September 6th. Download the app to get started with us!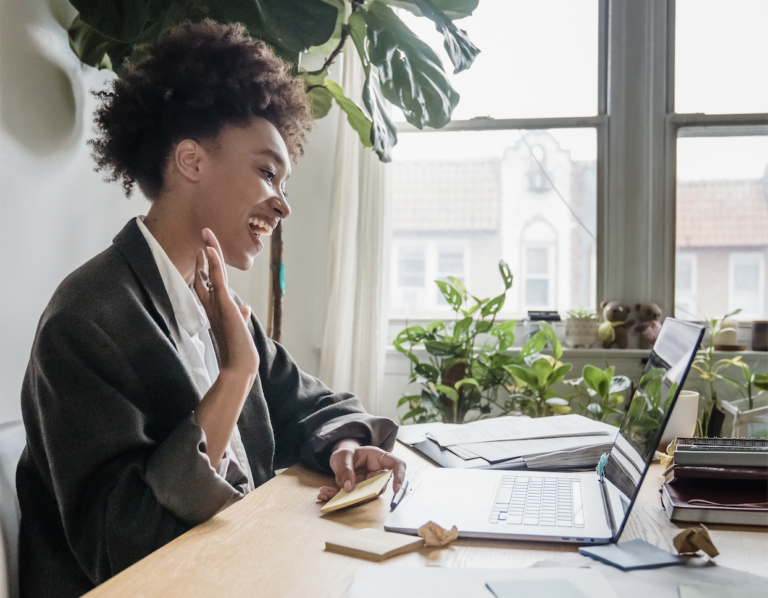 Celebration Prayer Call
September 26, 2022 | 6:00am PST
A link to join the call will be emailed to everyone who registers.
Types of Fasts
During this 21-Day Fasting and Prayer, realize that a fast should present a level of challenge, but it is crucial for you to know your body and use wisdom concerning health issues.
There are many fasting options listed below, but most importantly, you need to seek God in prayer and follow what the Holy Spirit leads you to do.
Complete Fast
In this type of fast, you drink only liquids, typically water with light juices or broth as an option. You may fast for one day of the week, or multiple days of the week.
Selective Fast
This type of fast involves removing certain elements from your diet. One example of a selective fast is the Daniel Fast, during which you remove meat, sweets, and bread from your diet and consume water and juice for fluids and fruits and vegetables for food. A second example would be removing a specific item from your diet for the 21-Day Prayer and Fasting season.
Partial Fast
This fast is sometimes called the "Jewish Fast" and involves abstaining from eating any type of food in the morning and afternoon, from sunrise to sundown, or from 6:00 am to 3:00 pm for example. You could choose a specific day each week to do this.
Soul Fast
This fast is a great option if you do not have much experience fasting food or if you have health issues that prevent you from fasting food.  You can choose to stop using social media or watching television for the duration of the fast and then carefully bring that element back into your life in healthy doses at the conclusion of the fast.
Fasting Tips: How to Begin
We begin this fast with a very clear goal of seeking the Lord to help us complete the Five-Million Church Vision. Without the Lord's help, we can do nothing. During this time of prayer and fasting, we are asking the Lord for His provision. Specifically ask the Lord to give all of us at DCPI His wisdom, His favor, His protection, His funding, and His leading to partners and movement leaders who will help us empower leaders to plant five-million dynamic churches by 2033.
Fasting Tips: Preparing Spiritually
Confess your sins to God. Ask the Holy Spirit to reveal areas of weakness. Forgive all who have offended you and ask forgiveness from those you may have offended (Mark 11:25; Luke 11:4; 17:3-4). Surrender your life fully to Jesus Christ and reject the worldly desires that try to hinder you (Romans 12:1-2).
Fasting Tips: Deciding How You Will Fast
The type of fasting you choose is up to you. As you've read above there are many options for you. Prayerfully seek what the Lord is calling you to do and then boldly seek His face over the 21-Day Prayer and Fasting season. During your fast, as you are abstaining from food or something else the Lord directs you to abstain from, remember to replace that time with prayer and Bible study.
Fasting Tips: What to Expect
When you fast your body detoxifies, eliminating toxins from your system. This can cause mild discomfort such as headaches and irritability during withdrawal from caffeine and sugars. And naturally, you will have hunger pains. Limit your activity and exercise moderately. Take time to rest. Fasting brings about miraculous results. You are following Jesus' example when you fast. Spend time listening to praise and worship. Pray as often as you can throughout the day. Get away from the normal distractions as much as possible and keep your heart and mind set on seeking God's face.
"Prayer is the way we invite God to work in power! I can't wait to celebrate with you on September 26th when we will say, 'Thank you, Lord,' together."
World Zone Leader, Africa East and South
Register to Fast from September 6-26, 2022
Fasting Feedback
Share with us what God is doing in your life!