Report a New Church Plant
Ready to live an amazing adventure?
The truth is that many of us miss out on the abundant life God has for us because we are afraid of what will happen if we step out in faith and follow God wherever he leads. But, the great news is that God has an adventure in store for your life that's better than you could ever imagine, and it's perfectly written with your unique skills, passions, interests, and personality in mind!
Get excited about the wildness of God, the beauty of His creation, and the amazing life God has in store for you, as you explore the real-life adventures of DCPI President and Founder, Paul Becker. You'll be entertained and encouraged to:
Explore the amazing world God has made
Face your fears and overcome
Trust your unknown future to a safe and unchanging God
Persevere when you feel like giving up
Love the amazing life you get to live!
Best of all?  It's completely free—our gift to you!
Because we know that when people live by faith, God does amazing things in our world.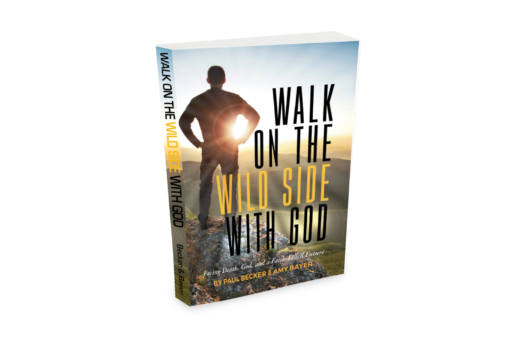 Dynamic Church Planting International ( DCPI ) is a non profit, international church planting training organization with a vision to train church planters to plant 5 million churches. Equipping leaders to plant five million dynamic churches to reach the world for Christ is more than a mission statement; it is our vision from the Lord.