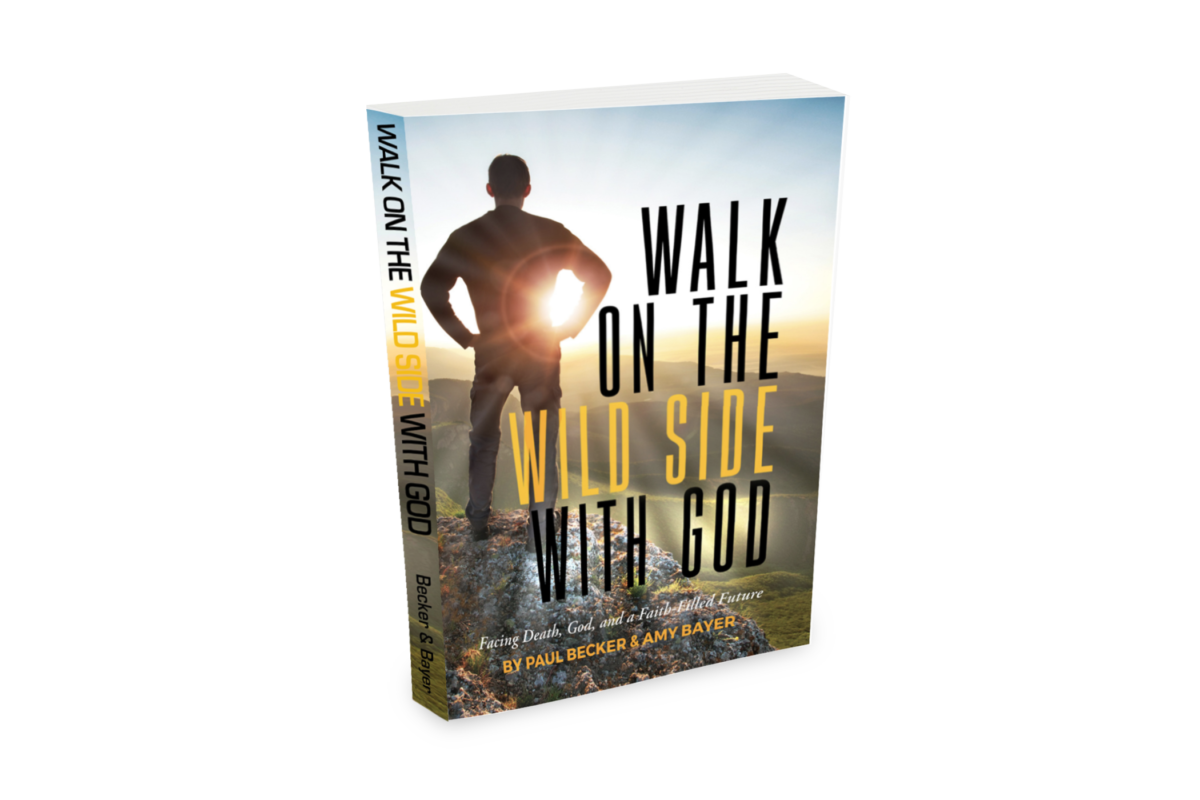 Ready for an adventure with God?
God wants you to live an abundant life, as you step out in faith and follow him wherever he leads. The problem is that we are often scared to go. But, what if God's plan for your life wasn't scary at all? What if the adventure God has planned for you is centered around who he uniquely created you to be – with your skills, passions, and desires in mind? It is! And all you have to do is dare to take one step of faith at a time.
Walk on the Wild Side with God is a real story of actual adventures DCPI's President and Founder, Paul Becker, went on in his late teens and early twenties. His stories will excite and encourage you to:
Explore the amazing world God made
Find encouragement when things don't go the way you planned
Discover the power of facing your fears
Meet amazing new people and discover amazing new cultures
Trust an unknown future in the hands of a stable and unchanging God!
Best of all?  This digital book is completely free—our gift to you! (Or, if you'd like to have a hard copy of the book, you can purchase one through Amazon.)
COMING THIS SUMMMER!
Walk on the Wild Side with God will be available this July-August, 2021. If you would like to be notified when the book becomes available, fill out the form below, and we will email you when it's available. (Don't worry, we won't share your contact info with anyone else.)
Notify me when the book becomes available!