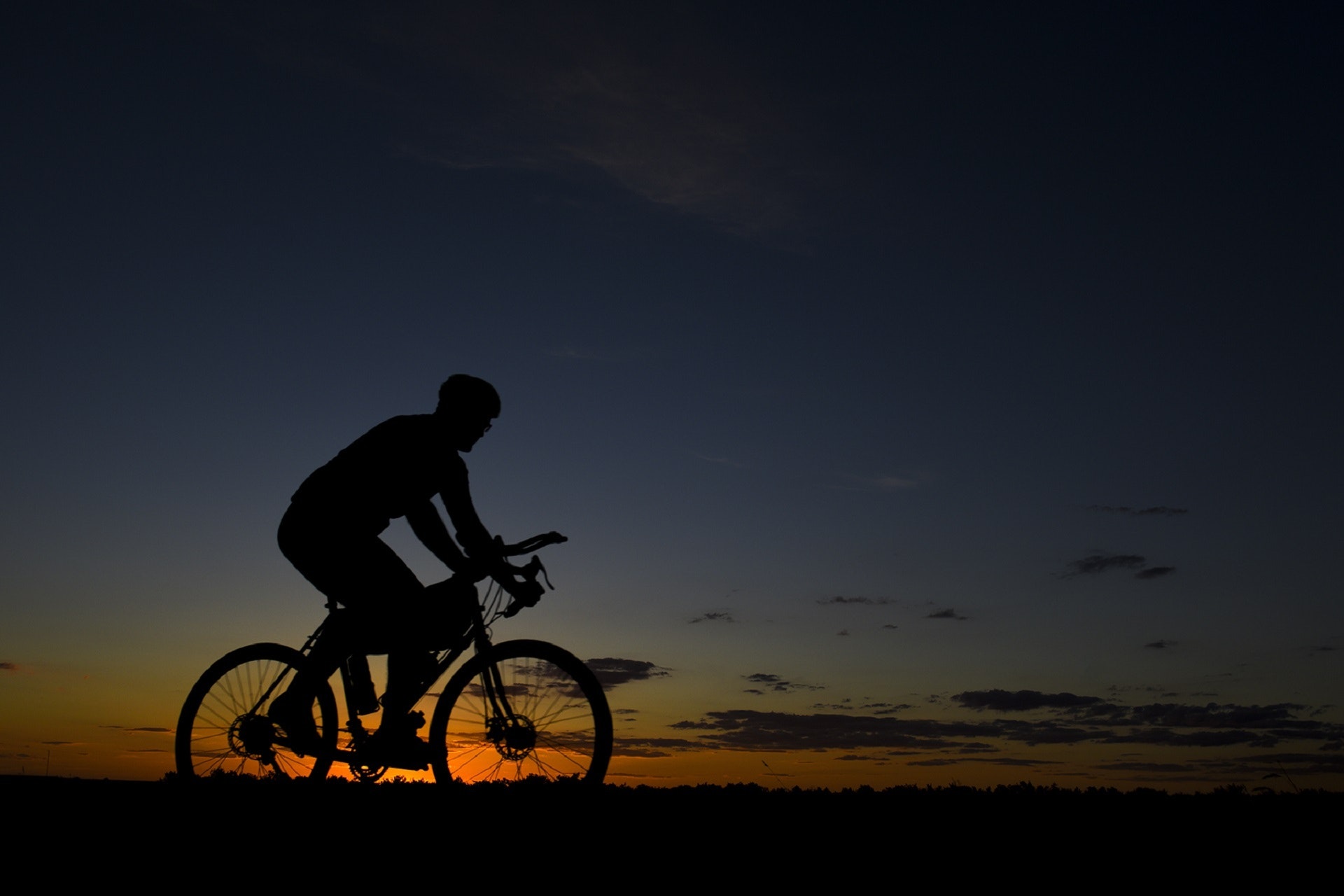 Happiness cannot be pursued; it must ensue.
Join the Adventure
Participate in the Ride for the Bride by becoming a matching partner!
Donations totaling $3,000 will fund one day's ride.
Our research demonstrates that these funds will result in approximately 100 Leaders Trained = 250 Churches Planted = 10,000 Believers Discipled, who probably are not currently in a church, at the end of 5 years.
How much is God calling you to give?