Discover your Calling,
Build your Resume &
Gain Valuable Experience
When you intern for Dynamic Church Planting International, you truly get to see that all things are possible with God! Our central team is located in Oceanside, California, and God has used our church planter training to build dynamic, thriving churches on every inhabited continent of the world! We have partnerships with nationals all over the world, who can reach unreached people groups in ways we never could, and it is our joy to further God's kingdom by building His church!
Gain experience in non-profit, global missions, and business through an internship at our Dynamic Church Planting Headquarters in Oceanside, California. Work alongside our team leaders, and develop your personal experience, as you support church planting all over the world! If you'd like to go see it, you'll be invited to go on a short-term (10 days to 2 weeks) missions trip during the course of your internship, so you can see our ministry first-hand! We have part-time and full-time internships available!
Serve alongside one of our World Zone Leaders and experience global church planting firsthand. Support local church planting in North America, Latin America (Location: Mexico), Europe (Location: Germany or Norway), or Australia, Asia, & S.E. Pacific (Location: Australia or Philippines). Live in one of their ministry centers and spend two to six months helping local churches, serving in local outreach ministries, and getting to know the people impacted by these churches!
Remote (Digital) Internships
Use your gifts from home! We need interns to serve in all sorts of ways online. We have a fantastic remote work program, which allows us to video conference, communicate via email, text, and phone, and provide the support you need to create, dream, and further God's kingdom from home! If you would like to gain experience in fields like communications, graphic design, web design, online learning systems, curriculum development, international missions, etc., we have world-changing projects for you!
Discover Your Gifts and Passion at DCPI!
Want to use your gifts in global missions? Not ready to jump in forever? Get to know your calling through an internship with Dynamic Church Planting International. Our internships are short-term (2 months to 1 year), and they can be unpaid or support-raised, depending on your needs. We invite you to come serve with us and see what God is doing around the world! Whatever your gifts, we'd love to connect you!
 We have internship opportunities, or we can work to create an internship around your passions, gifts, and global area of interest. 
We invite you discover the thrill of using your gifts to help plant churches that spread the Good News!
Join us in finishing the first
million churches planted.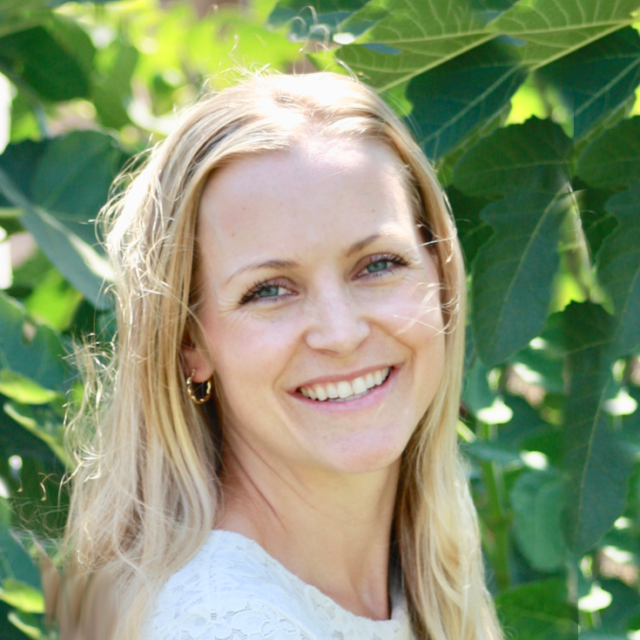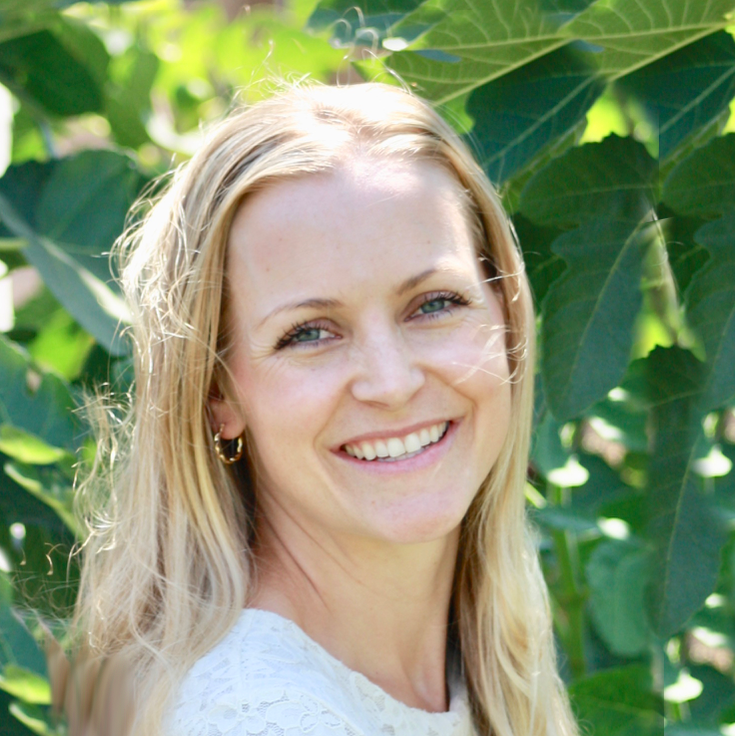 "Serving with DCPI not only gives you the opportunity to do something meaningful, but it also gives you the chance to be sharpened by some pretty fun, kingdom-minded individuals! We'd love to have you use your gifts alongside us!"
Director of Recruitment and Retention