Church Planting Articles & Stories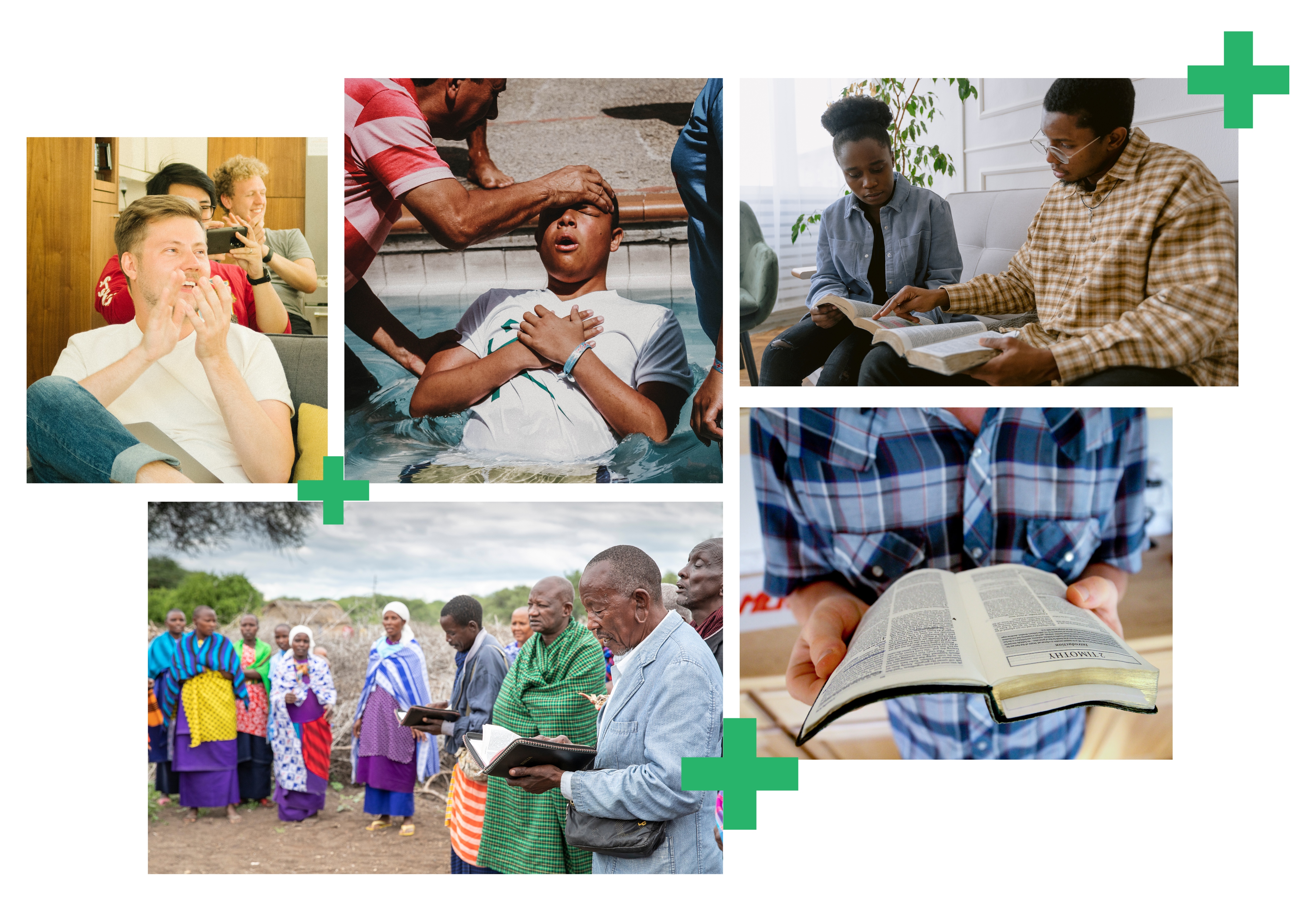 We hope these stories of church planting leaders and articles about starting and growing churches will encourage you in whatever role God has called you to fill in His Kingdom. May God bless you and expand your ministry exceedingly, abundantly more than you could imagine.
Got a story to share?  Share your DCPI story here.
MENTORING & ENCOURAGEMENT FOR CHURCH PLANTING LEADERS
There have been times in my life when I wasn't sure what I should do, but fortunately I was blessed to have mentors, who helped me find my way.  These mentors helped me discover where the Lord was leading me. I followed them as they followed Jesus. Through this journey, the Lord began to impress...
"The NAMES world zone is in chaos." This was a statement recently shared by Scott, DCPI's world zone representative for North African, Middle East, and Stan countries (what we call  "NAMES" at DCPI), during a staff prayer meeting. Scott believes that  politically, religiously, and economically, the people and communities within the NAMES world zone are...
Remember those earlier days after you had received the light, when you endured in a great conflict full of suffering. Sometimes you were publicly exposed to insult and persecution; at other times you stood side by side with those who were so treated.  You suffered along with those in prison and joyfully accepted the confiscation...
We've Never Done It This Way Before https://dcpi.org/wp-content/uploads/2019/07/0315-Weve-Never-Done-It-This-Way-Before.png Neither do men pour new wine into old wineskins. If they do, the skins will burst, the wine will run out and the wineskins will be ruined. No, they pour new wine into new wineskins, and both are preserved. ~ Matthew 9:17 READING: Matthew 9:9-17 One of...