Church Planting Articles & Stories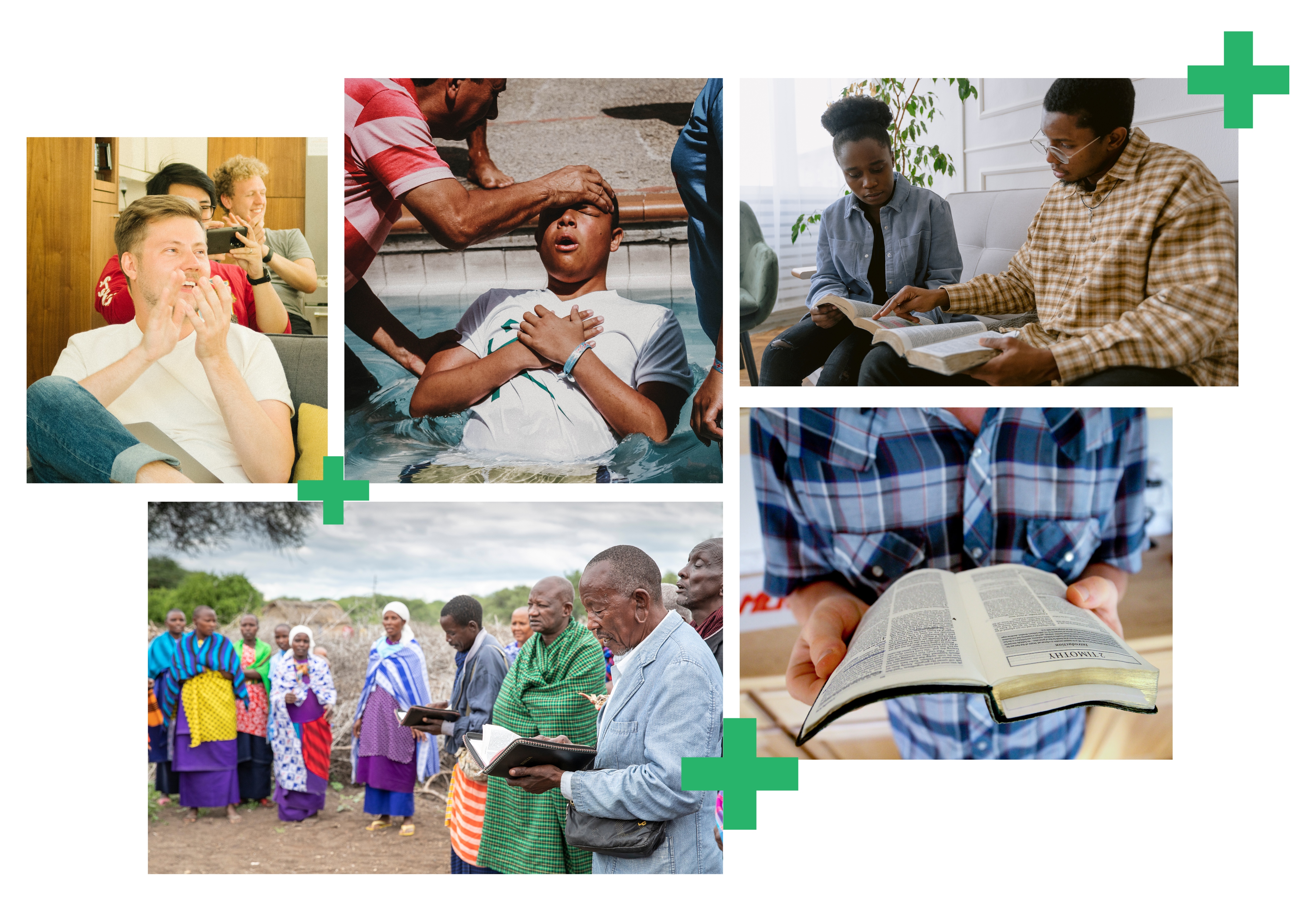 We hope these stories of church planting leaders and articles about starting and growing churches will encourage you in whatever role God has called you to fill in His Kingdom. May God bless you and expand your ministry exceedingly, abundantly more than you could imagine.
Got a story to share?  Share your DCPI story here.
MENTORING & ENCOURAGEMENT FOR CHURCH PLANTING LEADERS
"And the things you have heard me say in the presence of many witnesses entrust to reliable people who will also be qualified to teach others."               2 Timothy 2:2 The apostle Paul wrote to his protégé Timothy and challenged him with the assignment of passing on the things he'd learned to people who could teach...
In Cambodia, a 36-year-old church planter named Thyvenn joined the Dynamic Church Planting International's coached Online Church Planting Essentials group to improve his skills. After he finished his first training, he was inspired to participate in two more webinar trainings:  Churches Planting Churches and New Church Dynamics, and is becoming certified as a trainer.   While...
Dear Prayer Partners, Who can count the number of times Dynamic Church Planting International's (DCPI) founder, Paul Becker, encouraged leaders and trainers to pray?  Jesus called a small group of disciples to pray with him when it was time for him to leave the work to his disciples.  God was gracious to give DCPI's World...
We've Never Done It This Way Before https://dcpi.org/wp-content/uploads/2019/07/0315-Weve-Never-Done-It-This-Way-Before.png Neither do men pour new wine into old wineskins. If they do, the skins will burst, the wine will run out and the wineskins will be ruined. No, they pour new wine into new wineskins, and both are preserved. ~ Matthew 9:17 READING: Matthew 9:9-17 One of...